senior engineer and team lead at MD Systems
Active member of Drupal community since 2009
Lead of the D8 media initiative
ex Examiner.com
Among top contributors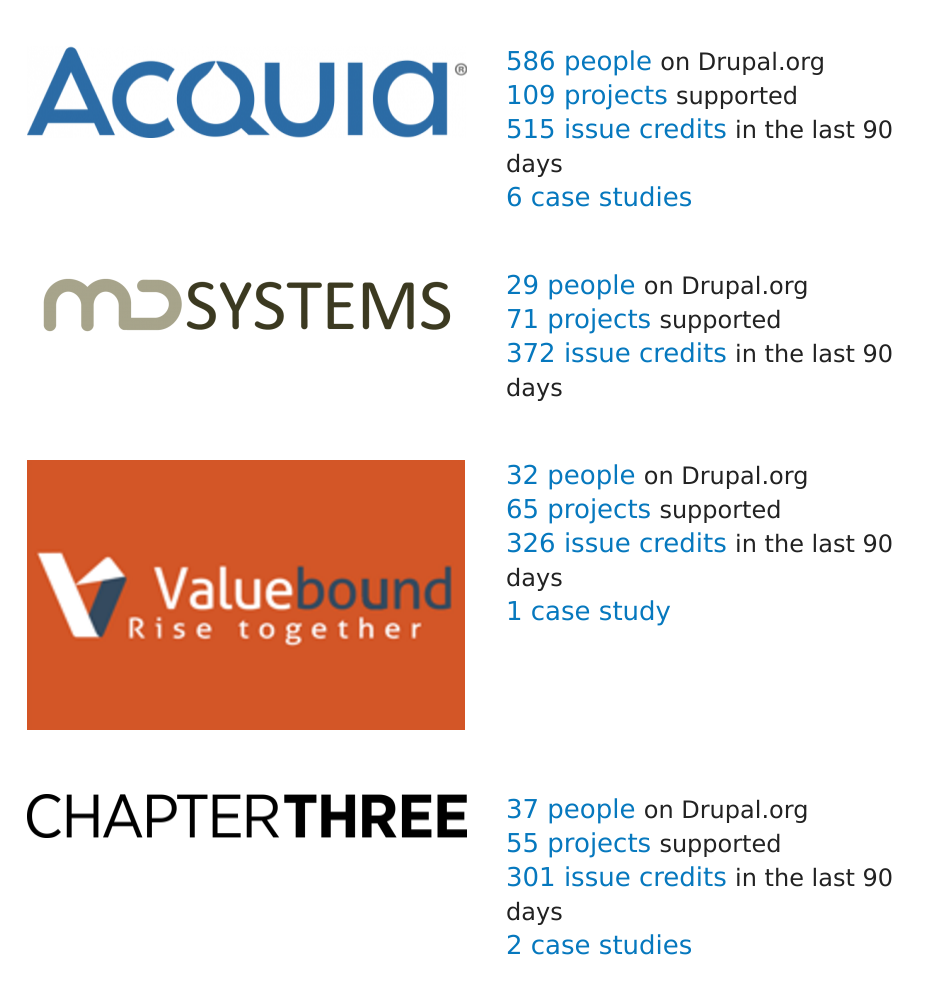 our CTO (@berdir) is one of top 5 D8 contributors
D8 expert
D8 media expert - lots of media clients
20% of every project to the community
Services include: Full projects, site audits, bootstrap weeks, support/consulting, architecture planning, ...
What is in Drupal 8?
CKEditor + Basic image upload
Basic file listing
Multi-upload
How to try all this great stuff?
Want to help?
Let your developers work on core issues
Send them to sprints
Host a sprint
Fund other developers
Fund sprint costs (travel, accomodation, ...)
Resources
Weekly scrum meetings on #drupal-media IRC (14:00 UTC)